Black Pepper Grain/Powder
Product Details
Ripe Black Pepper Grain will be harvested and dried. The impurities will then be cleaned, screened with a floor machine several floors to ensure uniform size and use blowers to select quality pepper.
Black Pepper Grain Product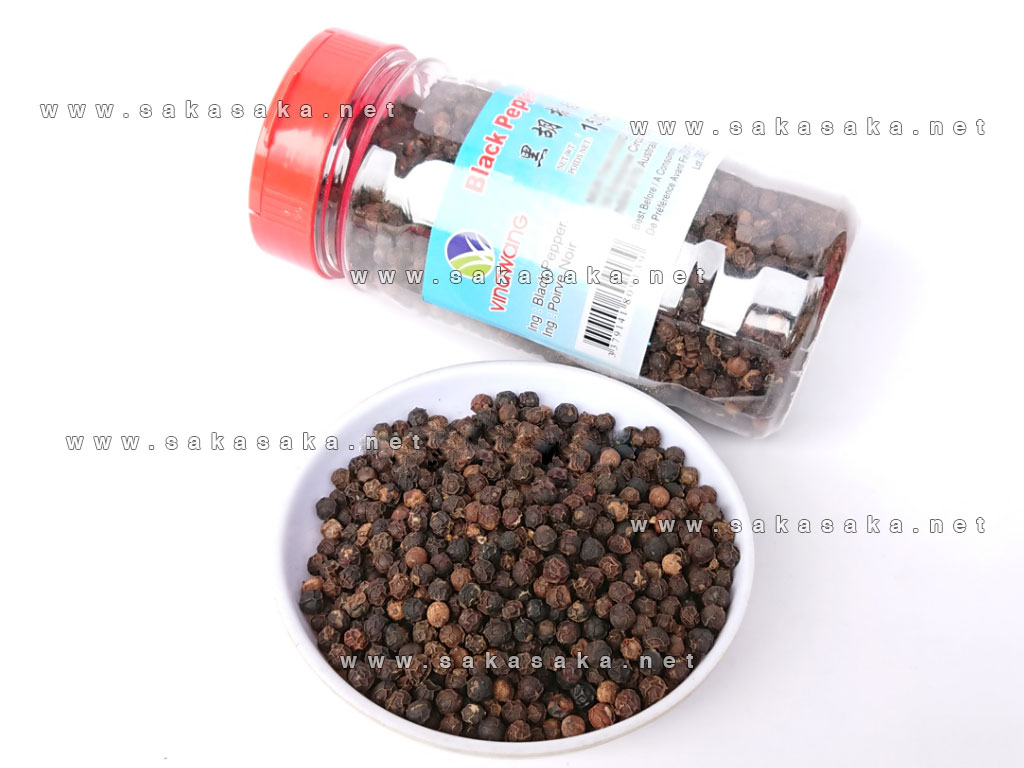 Black pepper powder product
Black pepper powder from 100% pepper ingredients, it is produced on a modern drying and grinding technology line to help the product retain delicious taste and nutritional ingredients in pepper
The spicy flavor characteristic of pepper makes the dish more delicious and attractive. Pepper is almost indispensable in the family kitchen, in restaurants, hotels.